@hsoutdoors
How many kayaks do YOU count? #HSOutdoors #tallyyakkers #ihearttally #paddleadventures #paddletally #paddleflorida #wheretonow #bookyourtrip #zimmermanagency #seeyouonthewater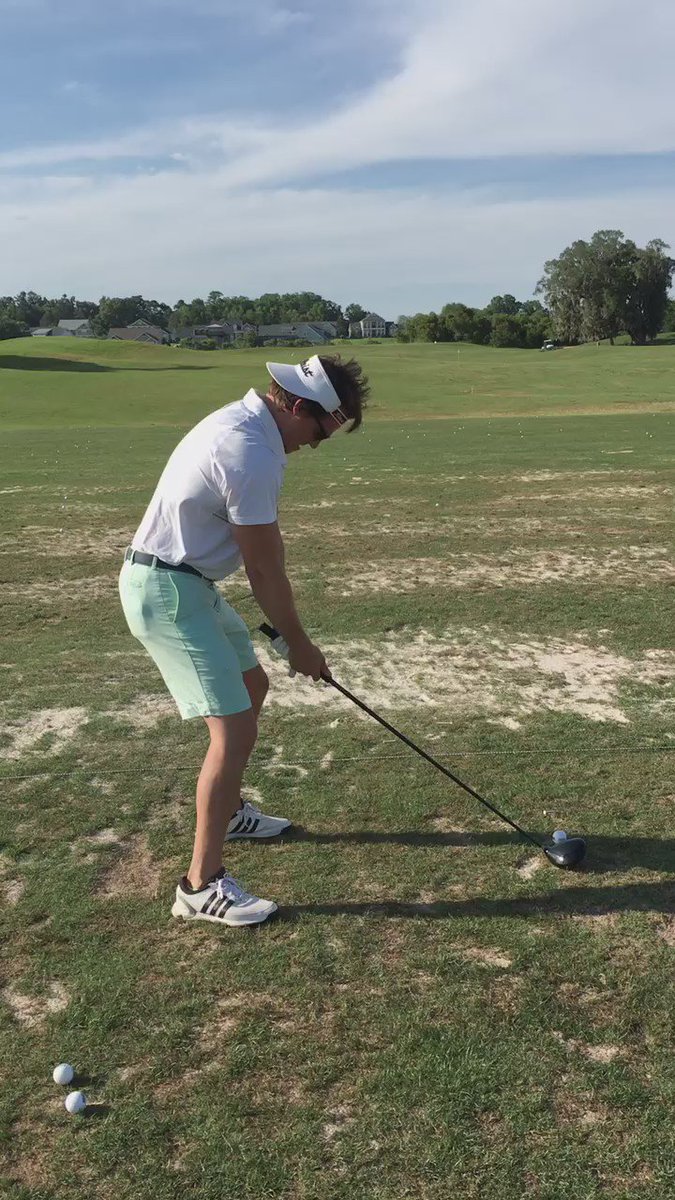 @mikeygeographic
We got this!!! Now where's that Manatee!!! #IHeartTally
@hsoutdoors
29" over slot redfish #HSOutdoors #tallyyakkers #ihearttally #fishflorida #kayakfishing #vibekayaks #seaghost130 #vibetribe #vibeprostaff #paddlepower #topwater #therealsaltlife #redfish #paddleflorida #overslot #catchandrelease #tournamentday #rockthedock #railblaza #yakgear #talintoads #oagear
@michaelmcnair00
#MTB #Jaws #Tallahassee #IHeartTally #Biking #SantaCruz
@aerialtallahassee
1️⃣0️⃣0️⃣ Days!! The Doak has seen a number of changes over the last year, but one thing is for sure... It won't be long before the war chant is heard all over our city! 🏈🙌
@aerialtallahassee
Countdown 'til game day! 🏈🙌
@aerialtallahassee
Congrats @floridastateuniversity Baseball as they get ready for the NCAA Tournament! #GoNoles
@aewiv
Tallahassee loves cyclists #biketlh #joyridebicyclecollective #rideprotected #bikemonth #🚴 #ihearttally
@ldavidson02
#softball #sunset #ihearttally #tallahasseesnaps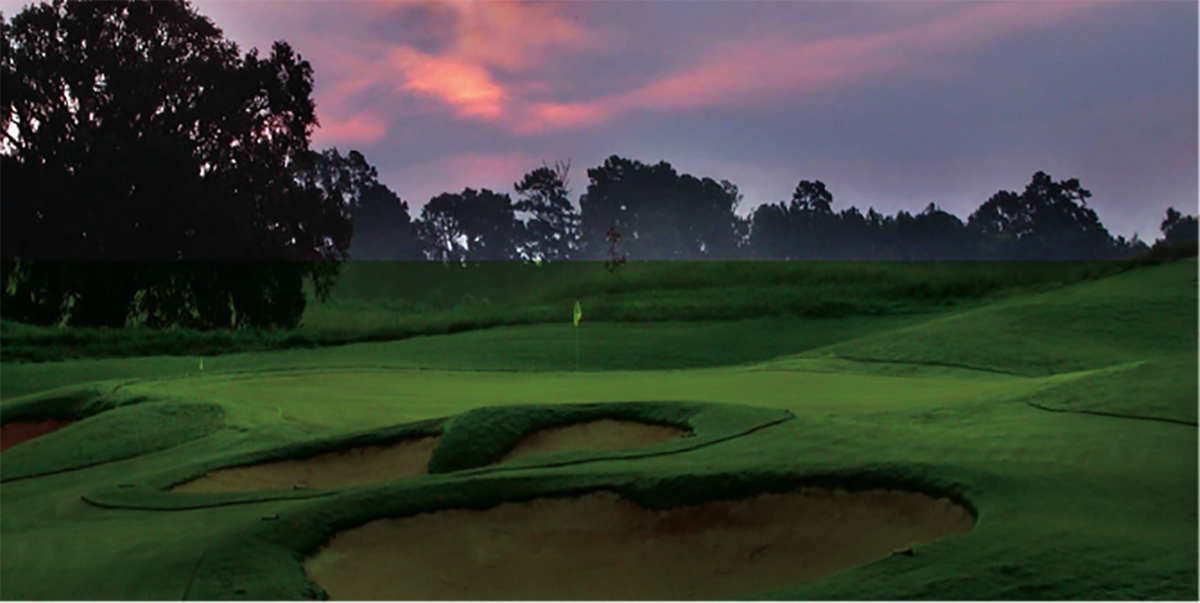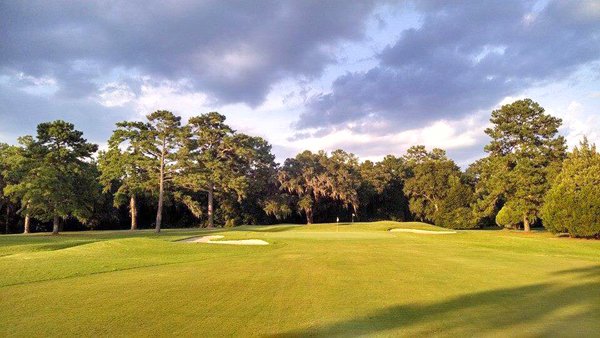 The Tallahassee-Leon County area seems to have it all. There are major universities, nightlife, great restaurants, greenways & parks, biking, hiking, kayaking, running & equestrian trails, and great fishing. But what Tallahassee was missing was a locally owned, independent kayak specialty shop. That was until a year ago when Tallahassee native, Lee Norris, decided to pursue his dream of opening a full service kayak shop - Tally Yakkers Outfitters. Located in the historic Railroad Square Art Park, Tally Yakkers has everything you need for a successful day on the water.
From the beautiful weather to the rowdy crowd, Florida State's Dick Howser Stadium has the perfect atmosphere for a college baseball game.
@visit_tally
Head out to the ballpark this weekend to cheer on the Noles as they take on rival Miami in the last regular season series of the year. Photo by: @luludocs | Mike Martin Field at Dick Howser Stadium #IHeartTally #FSU #Noles #baseball #seminoles #fsubaseball #gonoles #collegebaseball #mikemartin #floridastate @floridastateuniversity @seminoles_com
@luludocs
I may have missed the first eight innings, but caught the last four and a great victory by the Noles over Notre Dame! #GoNoles #IHeartTally #seminoles #fsubaseball
Historic Golf Trail
The Capital City Country Club, built in 1914 amid Tallahassee's scenic woodlands and rolling hills, is now featured on the Florida Historic Golf Trail.The trail showcases prestigious courses still played today. Most were constructed in the "Golden Age" of golf course architecture, when renowned course architects were most active. All have been played for more than a...
@aerialtallahassee
🐍🎾
@lesliehantman
#gonoles #fsu #baseball #fortheloveofthegame #collegebaseball #11 #ihearttally
@hsoutdoors
Wrestling through the pads #HSOutdoors #tallyyakkers #ihearttally #railblaza #yakgear #lowrance #gopro #kayakfishing #vibetribe #vibekayaks #vibeprostaff #paddleflorida #bassfishing #kayakfishing #kayaking #lilypads #handssmelllikefish #oagear #blackbass #largemouthbass
@aerialtallahassee
Hey @FloridaStateUniversity @FSUSoftball! Congrats on heading to Super Regionals for the 4th year in a row! #GoNoles ⚾️
@irongirlsandy
Having friends who challenge you, know how to have fun, work with each other, are some of the reasons I love this sport! You can't beat the scenery too!! #IHeartTally #cycling #triathlon #northflorida
@brettcuc
I just put on a sweatshirt at the @nolebaseball game in May. That just happened. Remind me in June please. What a beautiful day in #Tally #ihearttally #GoNoles #FSU #sunshinestate

@aerialtallahassee
🏌⛳️
@visit_tally
Looking for a relaxing way to spend Sunday? Take a leisurely stroll through the trees at the Lafayette Heritage Trail. For more information go to: VisitTallahassee.com/explore Photo by: @michaelmcnairoo | Lafayette Heritage Trail #IHeartTally #outdoor #canopy #treetops #trail #lafayetteheritagetrail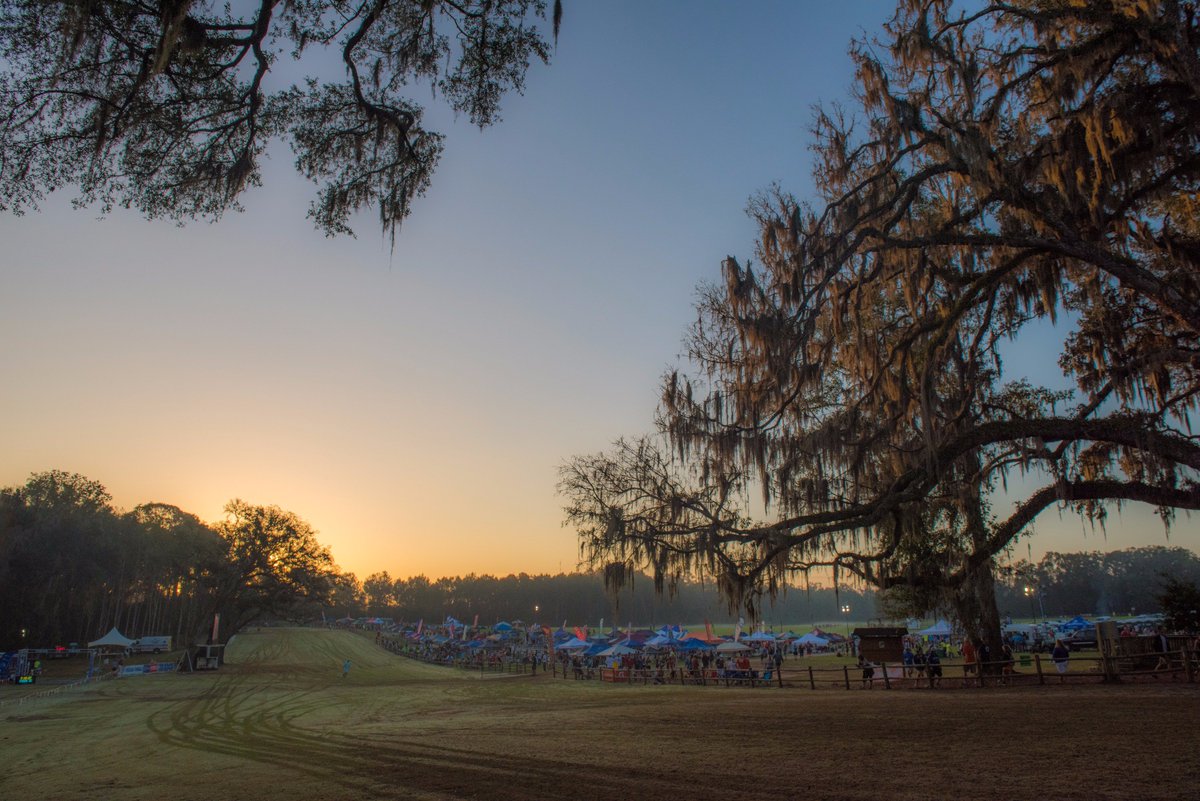 Load More