@visit_tally
From trendy to vintage and everything in between, Tallahassee is home to many boutiques to find your perfect summer look. Check out the Shopping section of VisitTallahassee.com/Explore to find the right fit for you. Photo by: @waltergreenboutique | Walter Green Boutique #IHeartTally #shopping #summer #boutique
@thesubercompany
Dined in at one of our favorite taco shacks tonight :: @bandidosburritos ! Simple yet delicious. Thanks for never changing & serving our favorite cheap tacos { with a side of stoner sticks } ! #ihearttally #bandidos #tallahassee #tacos #eatlocal #shoplocal
@tallahassee_outdoors
Food Truck Thursday is where it's at! Check out today's post! Link in bio tlhoutdoors.com #tallahasseesnaps #ihearttally #tallahassee #igerstallahassee #fsu #tally
@jubileeorchards
If you love Jubilee Blues blueberries, you'll be happy to know they are now available at Earth Fare groceries in Tallahassee and Jacksonville 💜
@analogspirit
We really are incredibly lucky to have such a vibrant craft brew culture taking hold in the South. Just look at these sunset brewery vibes and tell me I'm wrong. @proofbrewingco #analogspirit . . . . . #vsco #craftbeer #brewery #proofbrewingco #toneitup #drinklocal #sunset #chasinglight #visualsgang #vscophile #vscofilm #vscovisuals #vscogood #maker #tallahassee #ihearttally #createcommune #thecreatorclass #beer #south #imbibe #warehouse #moodygrams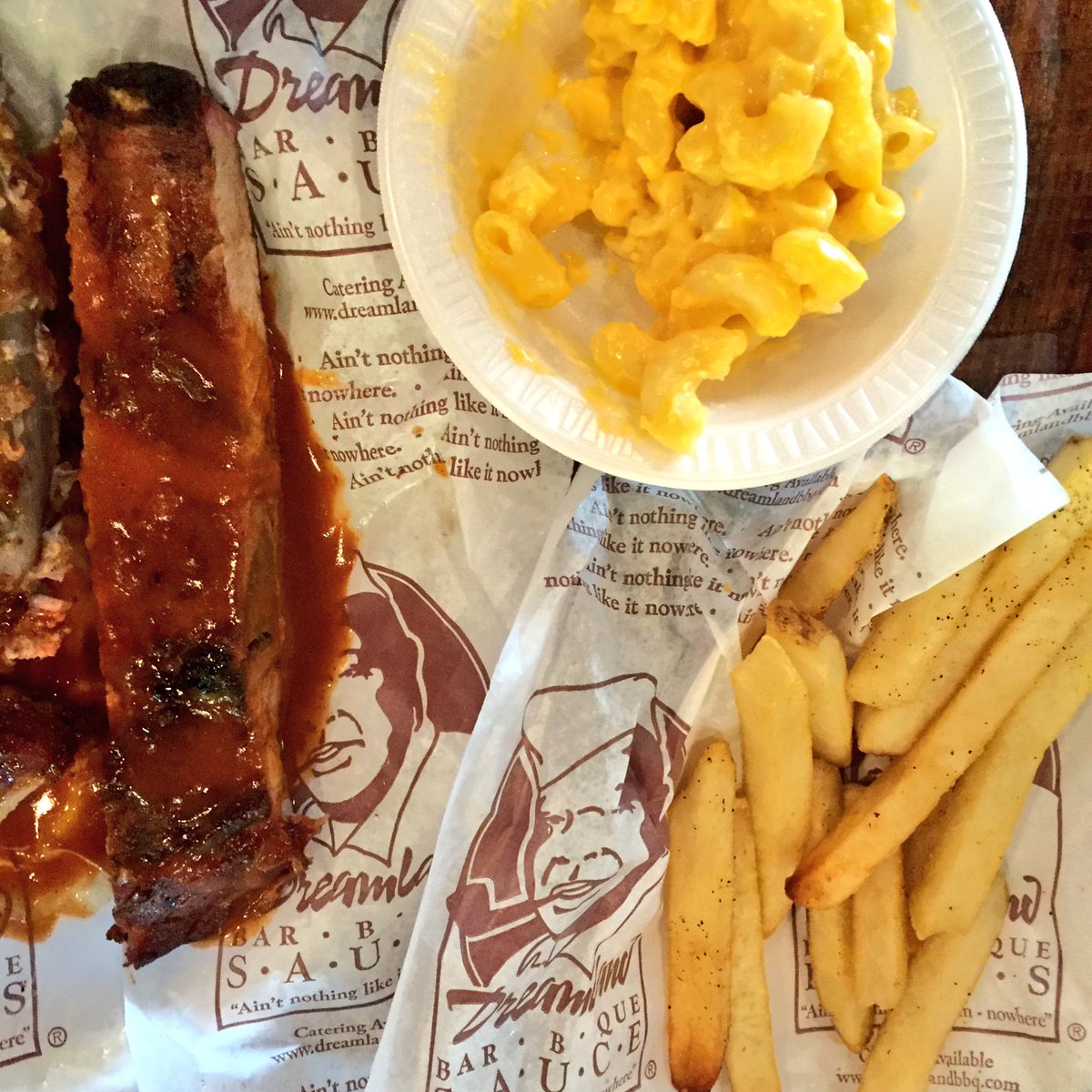 @mrs.chelseynelson
We've been soaking up time with family and friends down south, and one of the mandatory stops was Lucy & Leo's Cupcakery! They're home to my all time favorite key lime pie cupcakes. #loveyourlocalcupcake #ihearttally #cupcakeaficionado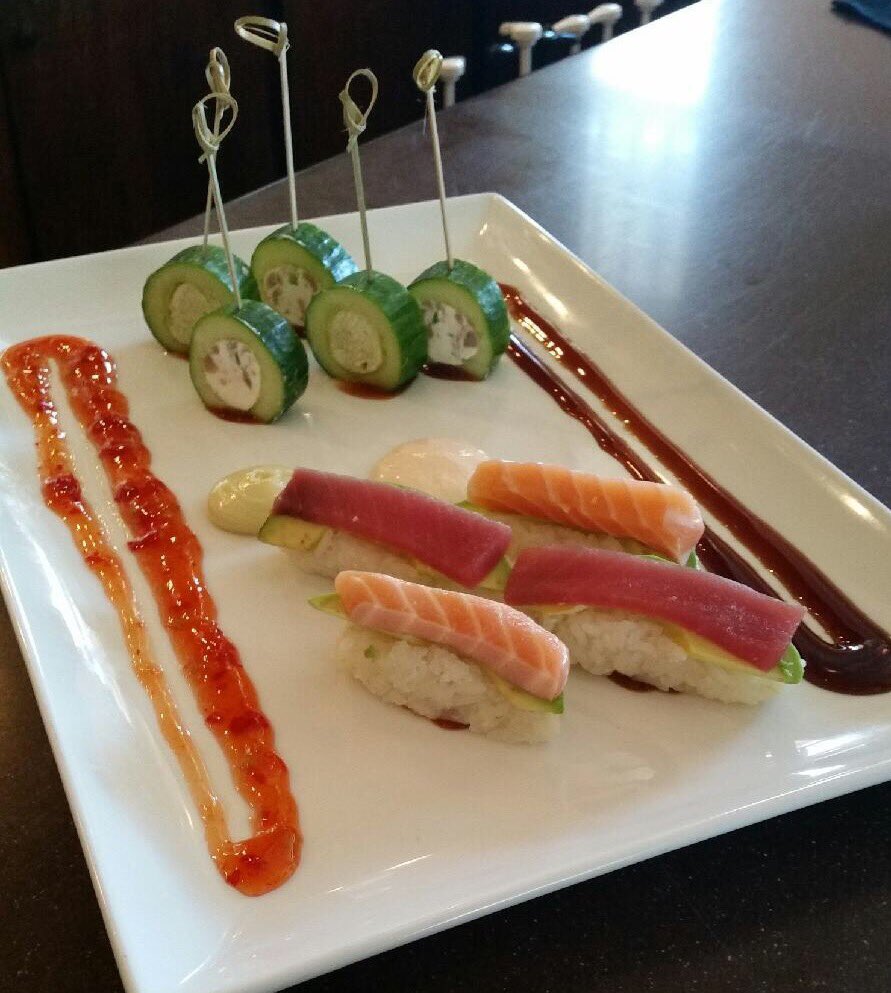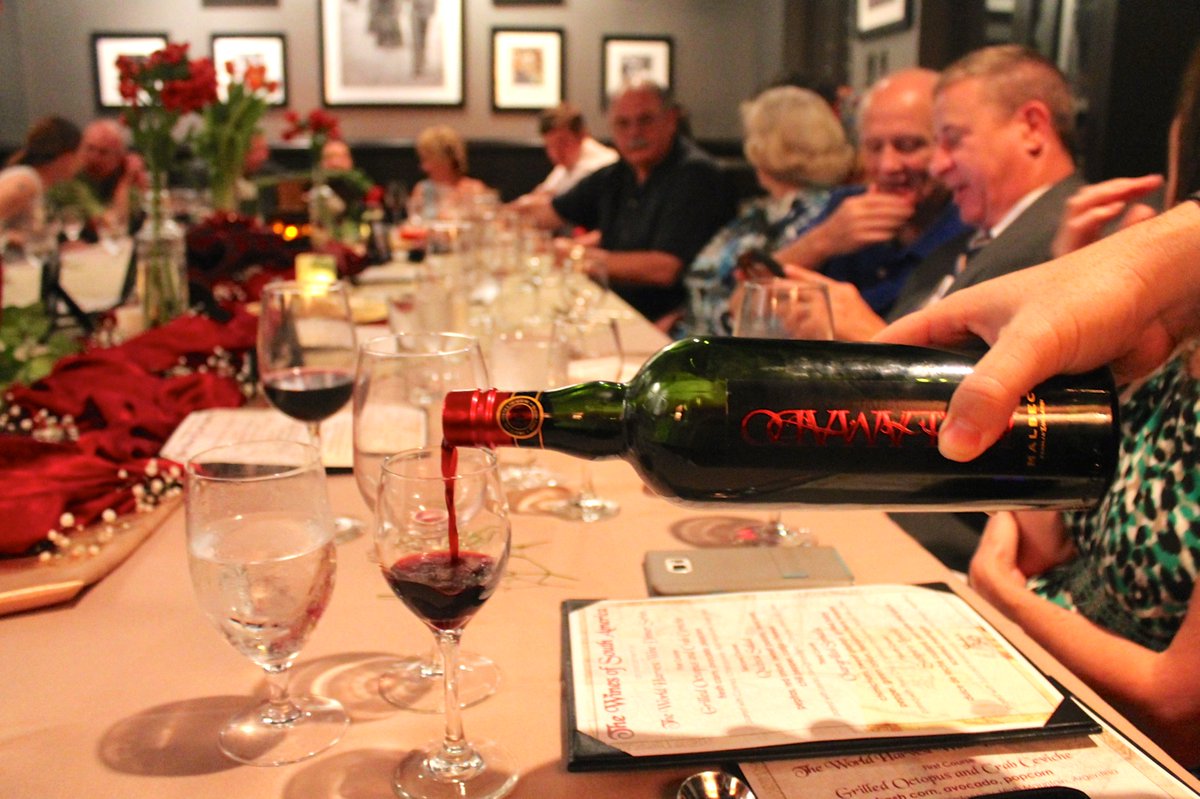 The Tallahassee-Leon County area seems to have it all. There are major universities, nightlife, great restaurants, greenways & parks, biking, hiking, kayaking, running & equestrian trails, and great fishing. But what Tallahassee was missing was a locally owned, independent kayak specialty shop. That was until a year ago when Tallahassee native, Lee Norris, decided to pursue his dream of opening a full service kayak shop - Tally Yakkers Outfitters. Located in the historic Railroad Square Art Park, Tally Yakkers has everything you need for a successful day on the water.
@aroyalappetite
@farmers_daughter_vineyards Hellraiser goes perfectly with grilled ceasar salad. Seriously this white wine is so smooth you have to be careful not to down the whole bottle at once!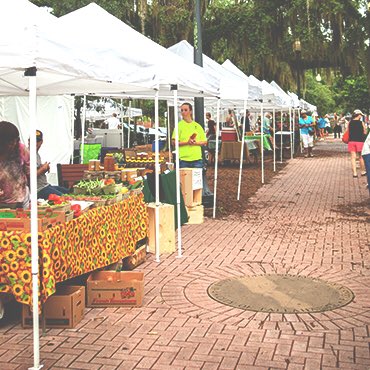 @babevian
Sweet night 🎂 #TGIF #blessed #sweet #datenight #love #helloweekend #cupcakes #ihearttally #sweetcravings #loveontally @lucyandleoscupcakery
A Taste of the South
Whether one is a foodie, single, has a family, in a relationship, etc., there's something in Tallahassee for everyone to discover that will leave you wanting more.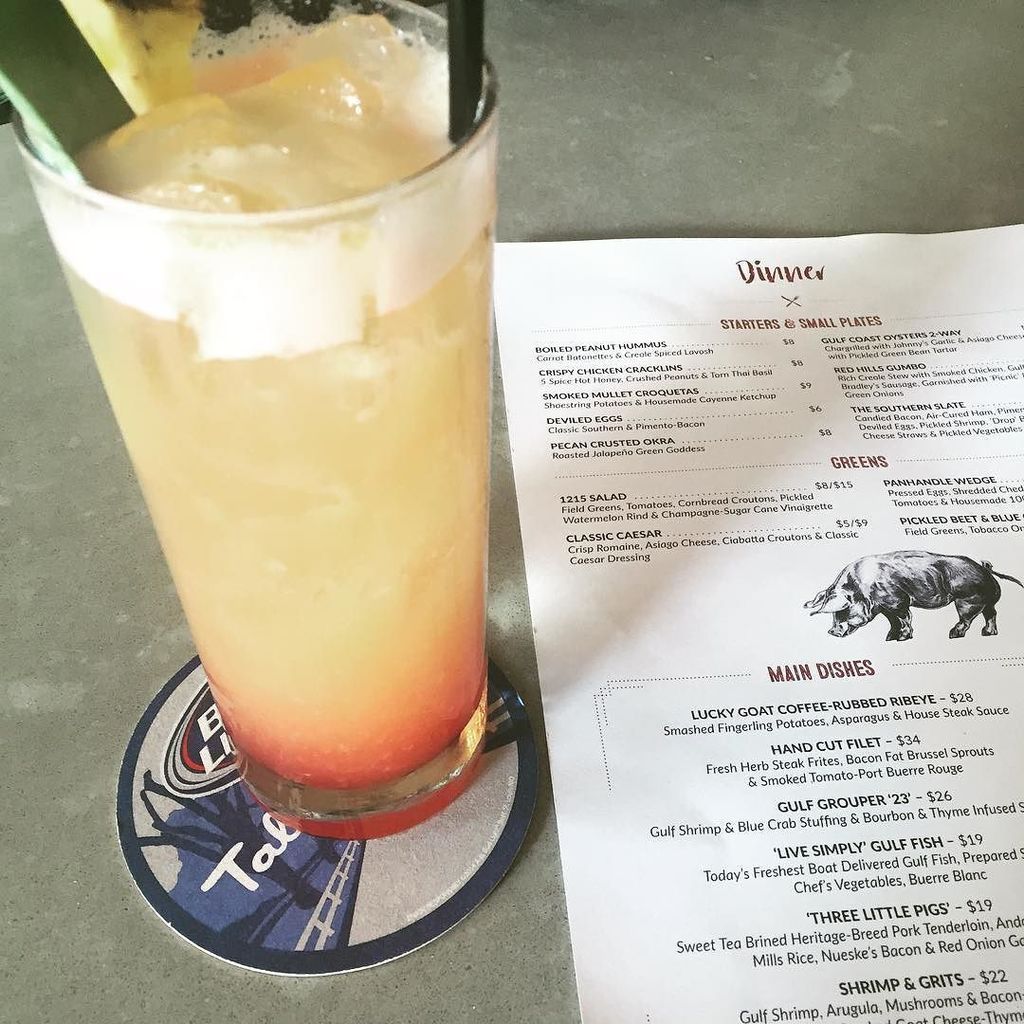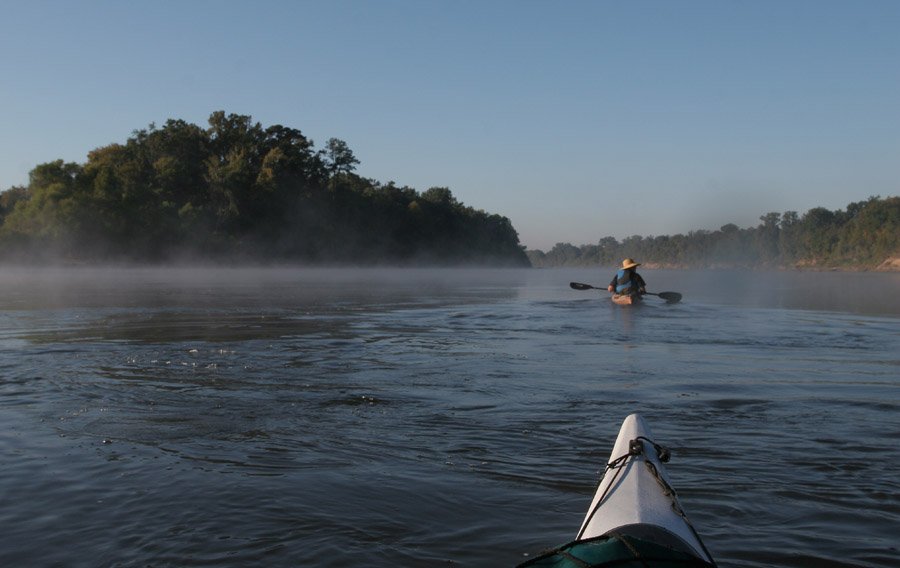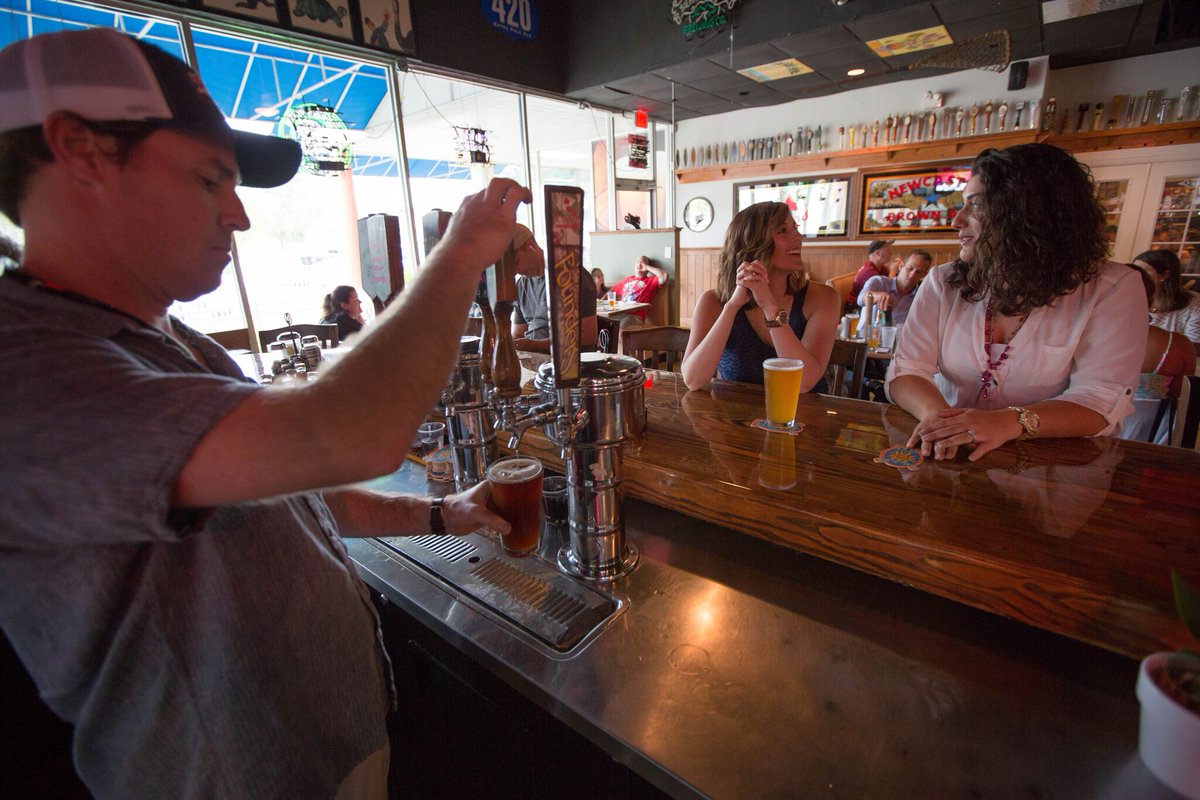 Although Tallahassee, Florida is known as a university city, we discovered there are plenty of fun family-friendly things to do.
@brickhauspizza
101 reasons to Brick Haus? Reason number 3: Calamari Shrimp! #ihearttally #collegeave #italian
@darbylynnt
@sweetpeacafetally #vegan #ihearttally
@chef_paulhamm
Pheasant sausage gravy, poached eggs, duck fat biscuits #foodporn #ihearttally #cheflife #foodie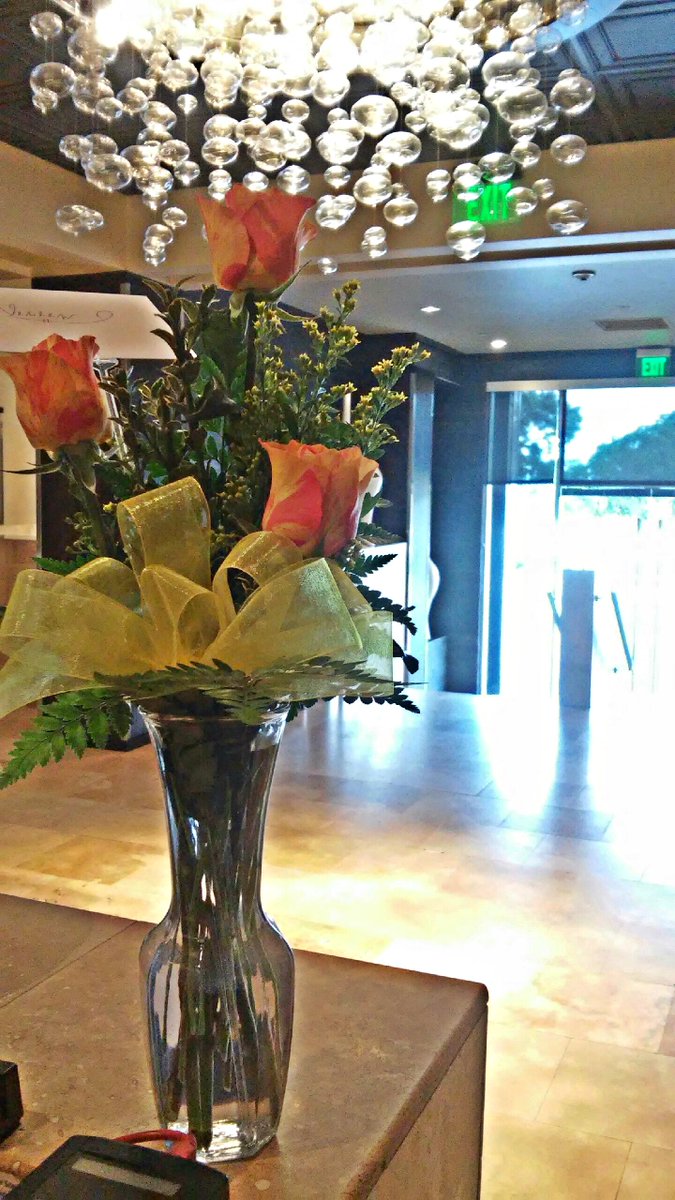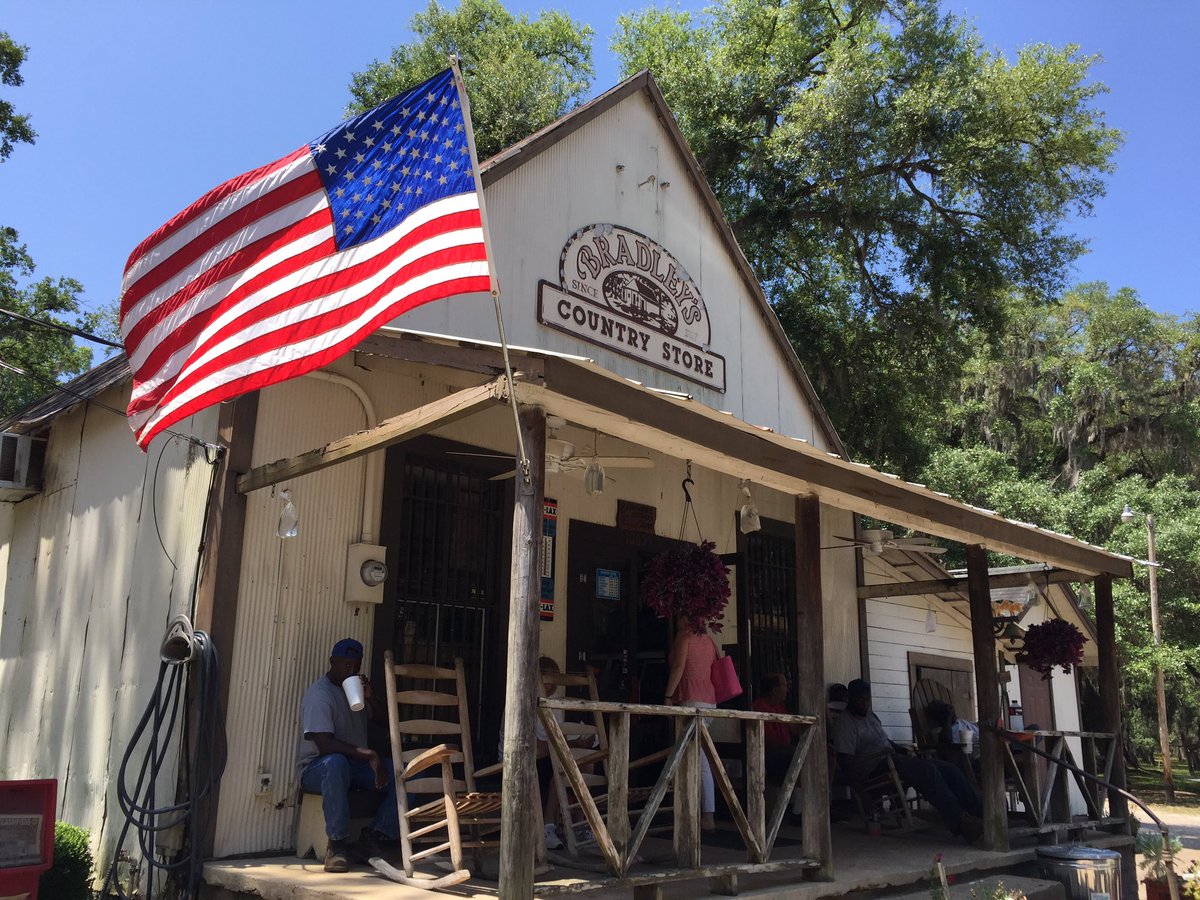 @campfolks
It's festival season!! Which festivals are you hitting up this Summer? Let Camp Folks help you get fest-ready! We rent tents, sleeping bags, sleeping lags, backpacks and more. 🎶🎸⛺️🎶
TAKING TIME TO GET TO KNOW TALLAHASSEE
We found, over a long weekend, that Tallahassee is more than a blur. Tallahassee is an interesting place. An entertaining place. A place worth a drive, even if we were not on a mission to take our son back to school.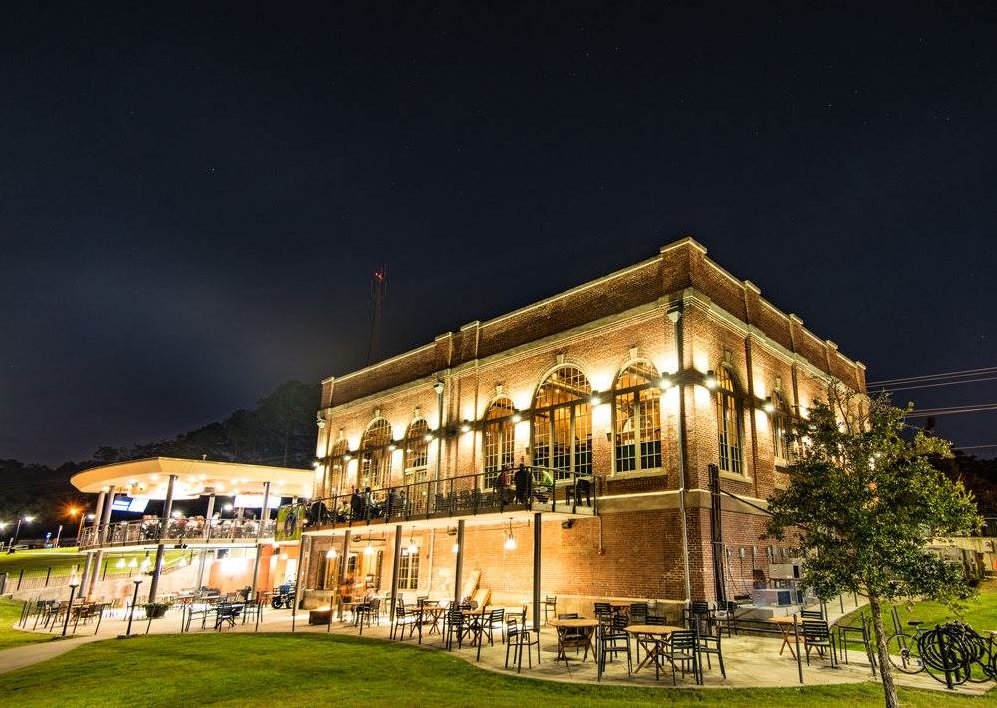 @darbylynnt
Downtown farmers market haul #ihearttally
Load More