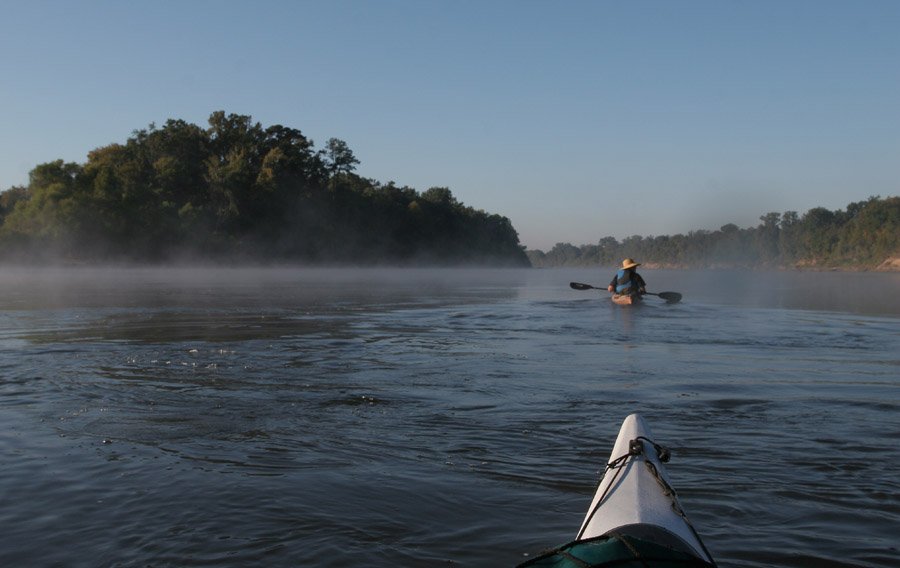 @thesubercompany
Dined in at one of our favorite taco shacks tonight :: @bandidosburritos ! Simple yet delicious. Thanks for never changing & serving our favorite cheap tacos { with a side of stoner sticks } ! #ihearttally #bandidos #tallahassee #tacos #eatlocal #shoplocal
@sunrise_sunset_sawyer
Quick trip to #tallahassee this week, not many pics taken, but was able to catch this beautiful #sunrise out of the hotel window one morning! #ihearttally #capitalcity #alofthotel #igers_orlando #sunrise_and_sunsets #sunriselovers #myview #igers_tallahassee #downtowntallahassee #lovefl #visitflorida #roamflorida #fun_in_florida #hashtagflorida
A Taste of the South
Whether one is a foodie, single, has a family, in a relationship, etc., there's something in Tallahassee for everyone to discover that will leave you wanting more.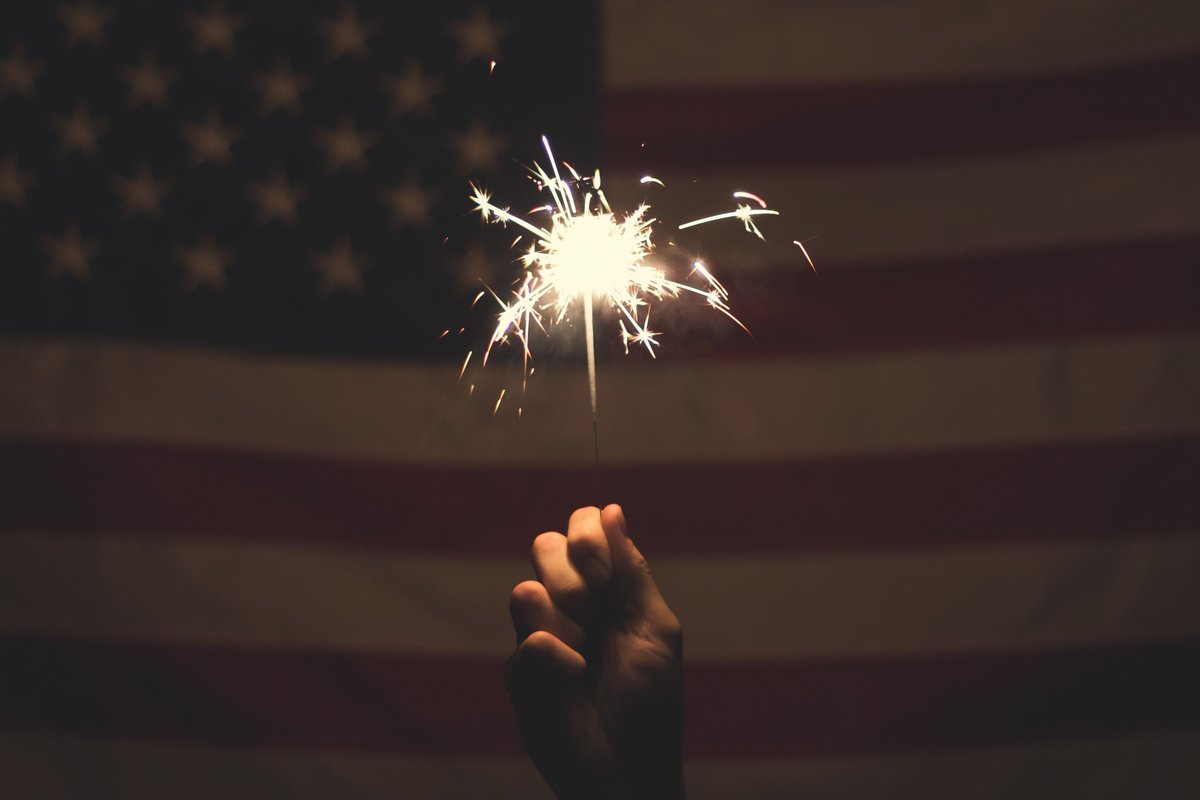 @tallahassee_outdoors
Food Truck Thursday is where it's at! Check out today's post! Link in bio tlhoutdoors.com #tallahasseesnaps #ihearttally #tallahassee #igerstallahassee #fsu #tally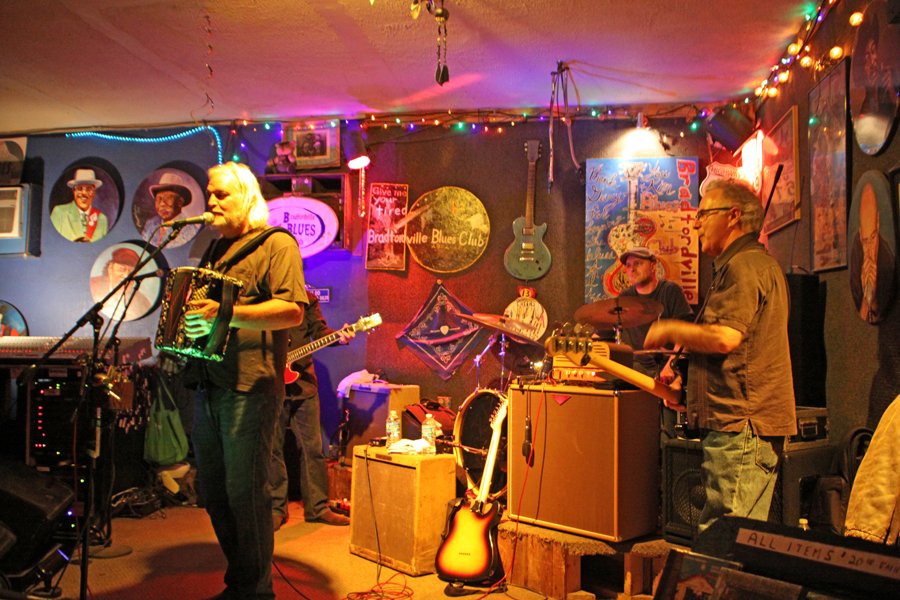 Is Tallahassee the New Savannah?
Explore the fascinating sights, sounds and authentic flavors along a U.S. Hwy 319, a scenic byway that rambles through South Georgia to Florida's historic Capital City and on to the unspoiled beaches of St. George Island. Real road warriors can reach Tallahassee in less than eight hours, or use your frequent flyer miles to hop on a direct flight and arrive at Tallahassee's regional airport in an hour and a half. Pick up a rental car at the airport, throw your bags in the trunk and be on your way. The giant arms of moss-draped live oaks reach out to welcome you to sunny Florida. Drive along one of nine official canopy roads that create over 78 miles of naturally shaded tunnels, enhancing the local beauty of gentle rolling hills, lakes and rivers.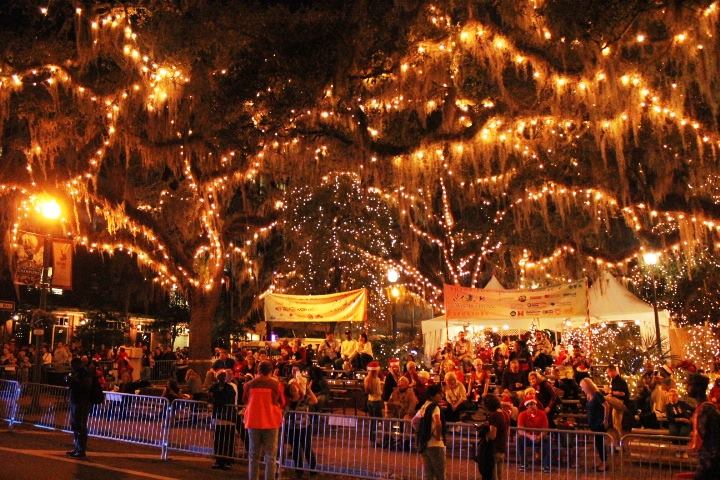 @grasslandsbrew
Fun Fact: Half Shell Apalachicola Gose is finally on tap! This is the American Gose we made using the shells of locally-harvested Apalachicola oysters! Tons of citrus and sour tartness around - don't miss this sucker! #craftbeer #ihearttally #drinklocal #drinklocalbeer #flabeer #sourbeer #oysters #sustainablebrewing
@aerialtallahassee
Supreme Court ⚖
TAKING TIME TO GET TO KNOW TALLAHASSEE
We found, over a long weekend, that Tallahassee is more than a blur. Tallahassee is an interesting place. An entertaining place. A place worth a drive, even if we were not on a mission to take our son back to school.
@sidebartally
@oddisee and his Good Company topped off this beautiful #Florida #Sunday with songs off his upcoming album... Good effin' #tunes, y'all. #sidebar #livemusic #ihearttally #tallahassee #LoveFL #Oddisee
@vlangleyheller
Another shot from last night's #Frampton show. Pretty night for concert! #ihearttally
@analogspirit
Nothing like a little Creatures In The Dark after (during?) a fantastic shoot at @proofbrewingco yesterday. A finer Imperial Milk Stout by finer folks has seldom been made. #analogspirit #drinklocal #ihearttally #craftbeer . . . . . #vsco #vscovisuals #vscohub #fujifeed #x100s #fujix100s #fujixseries #lookslikefilm #liveauthentic #brew #nowdrinking #bokeh #grain #tones #chasinglight #vscobeer #milkstout #livefolk
@1061thesound
Rock'n out in the 106.1 The Sound Studios to Steve Miller Band! Looking forward to seeing the band at The Pavilion in July. Get your tickets now on TicketMaster! #iHeartTally #stevemillerband #visittallahassee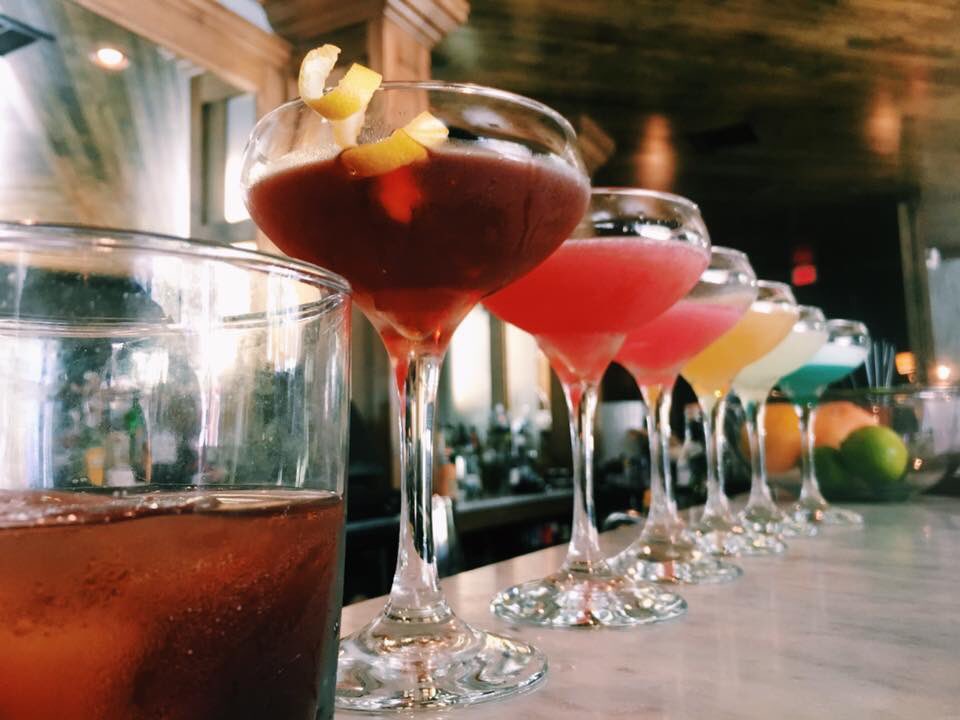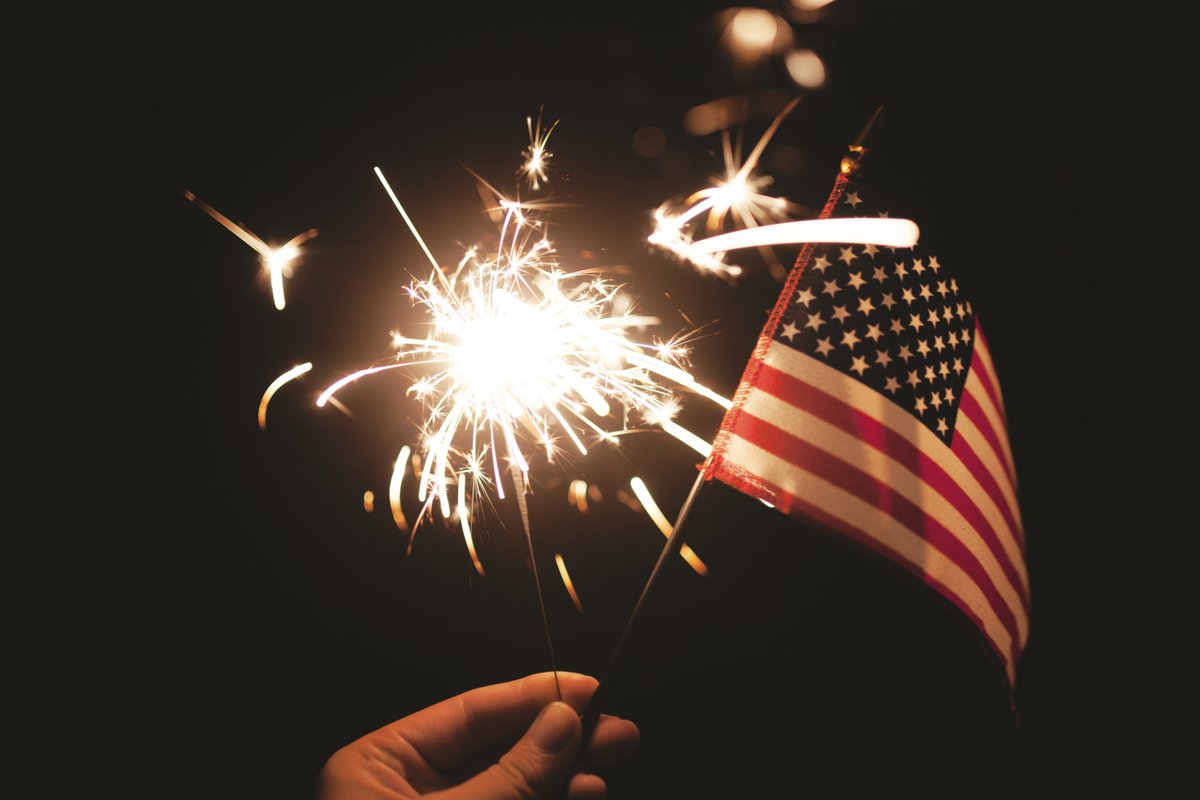 @aerialtallahassee
As the sun rises this morning... Before rushing in the business of the day... Let us remember those, and their families, who gave everything so we could be free! And let us champion that freedom each and every day! #memorialday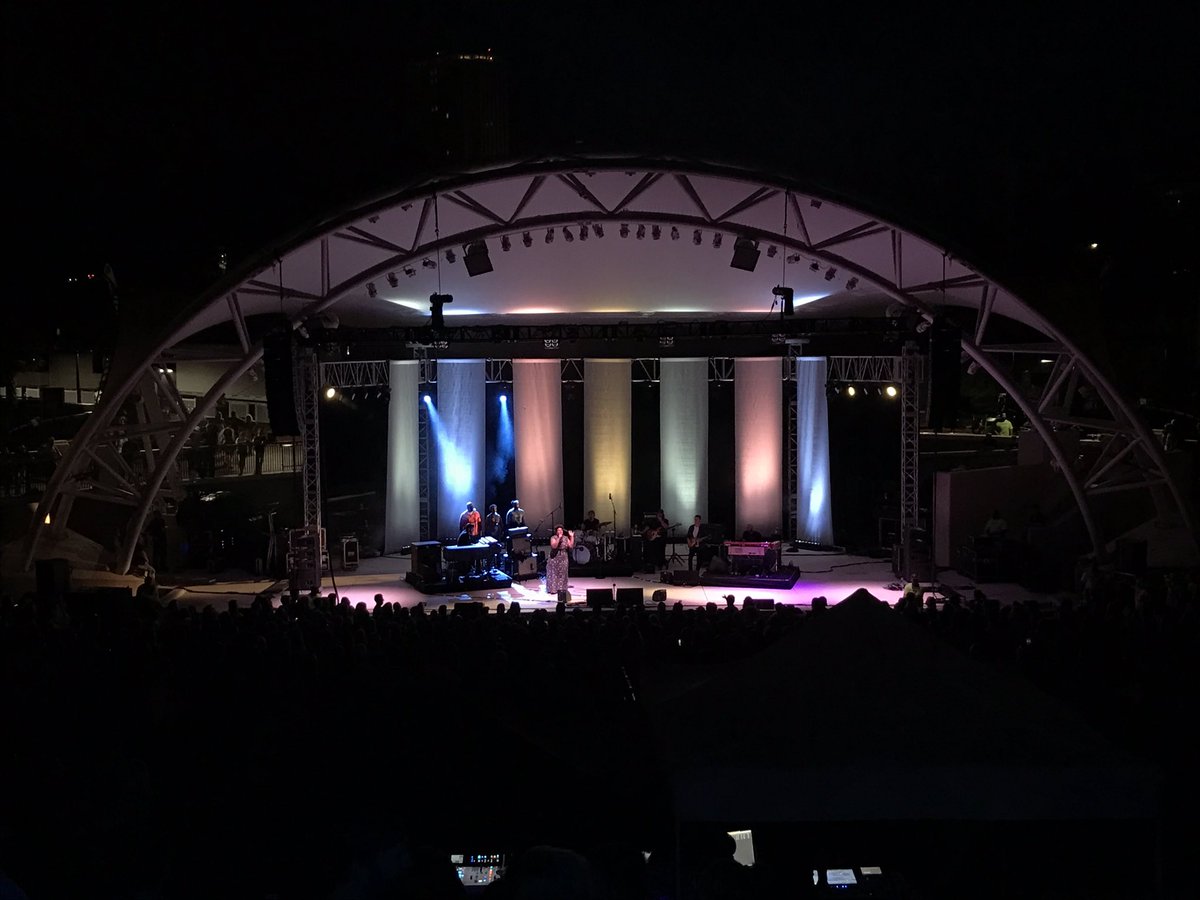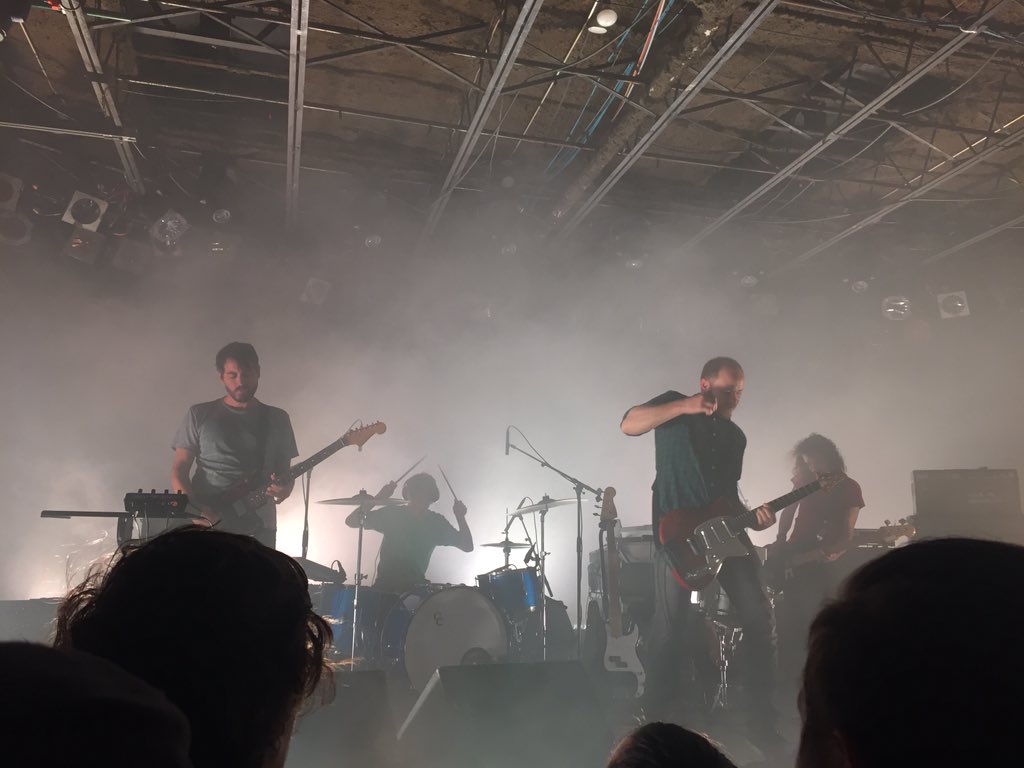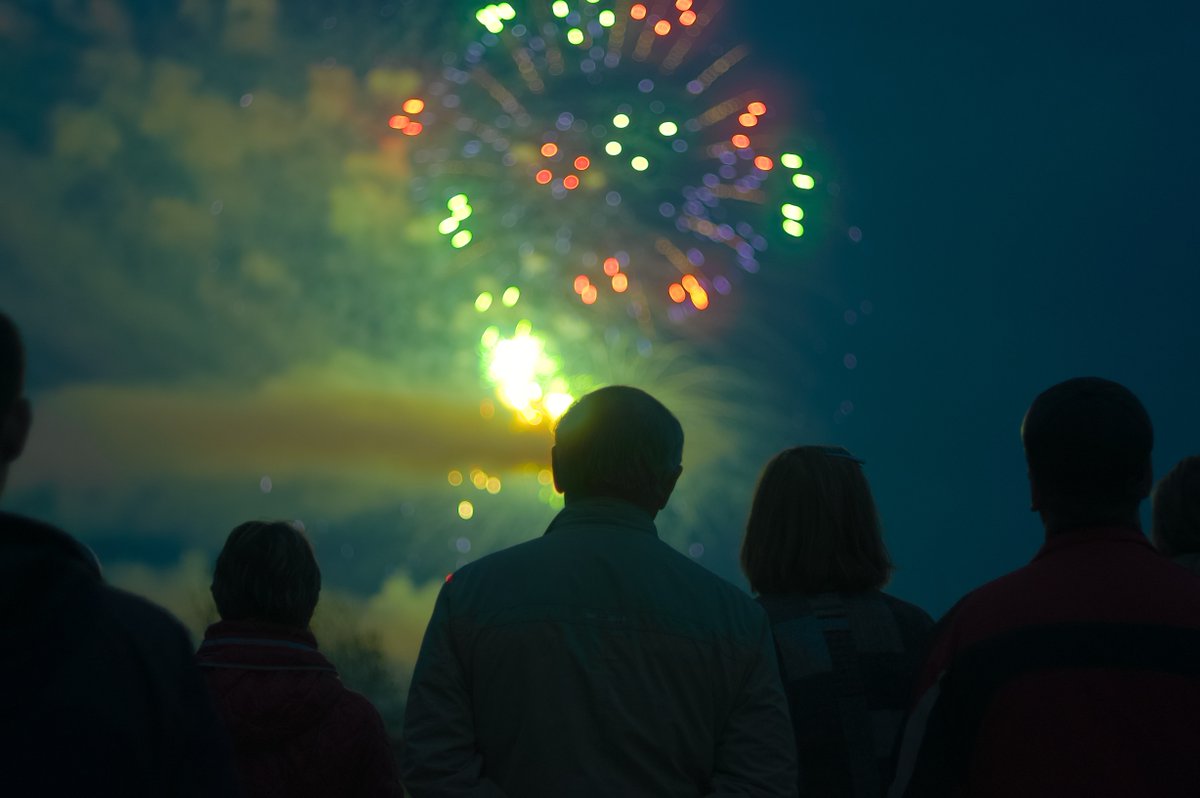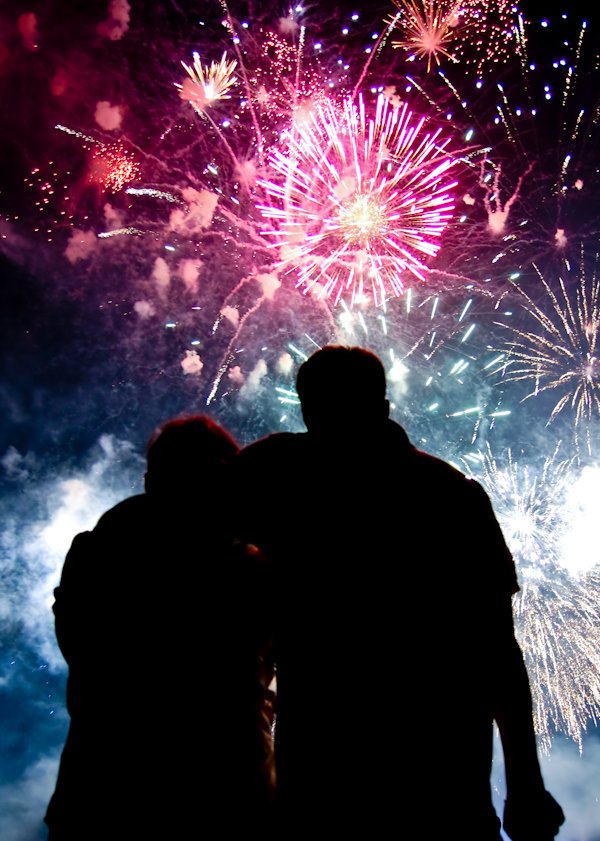 @pegsbowman
Tour de Beer #proofoflife #proofbrewing #ihearttally #tallahassee
@igerard
Absolutely loved my food from @big5braai! An amazing, unique truck in #Tallahassee. Definitely check them out! #foodie #ihearttally
Load More